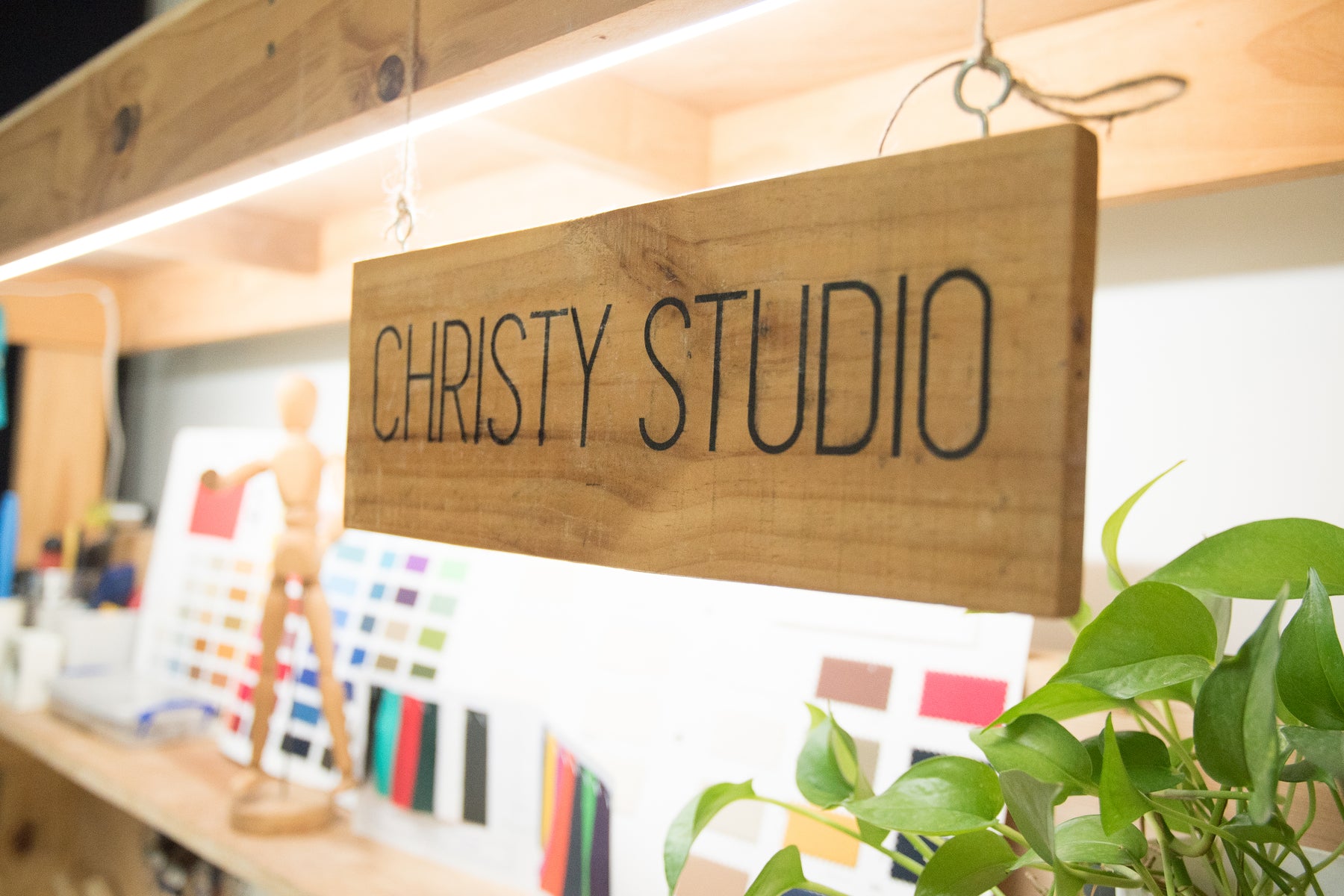 About Us
Over a Decade of Quality Handmade Bags
Our Story
It all started when our founder, Christy was looking for a daily handbag. To her surprised, it wasn't easy to find one that suits all her needs: a practical handbag that's durable and reliable. She thought to herself, why not make one then? Christy began her handcrafting journey, starting from the drawing board, to choosing the right materials, and finally sewing the pieces together to create the daily bag for the people. Today, we have been hand making daily bags for over a decade, delivering our best products across the globe. We hope that everyone gets to enjoy the perfect daily bags at Christy Studio.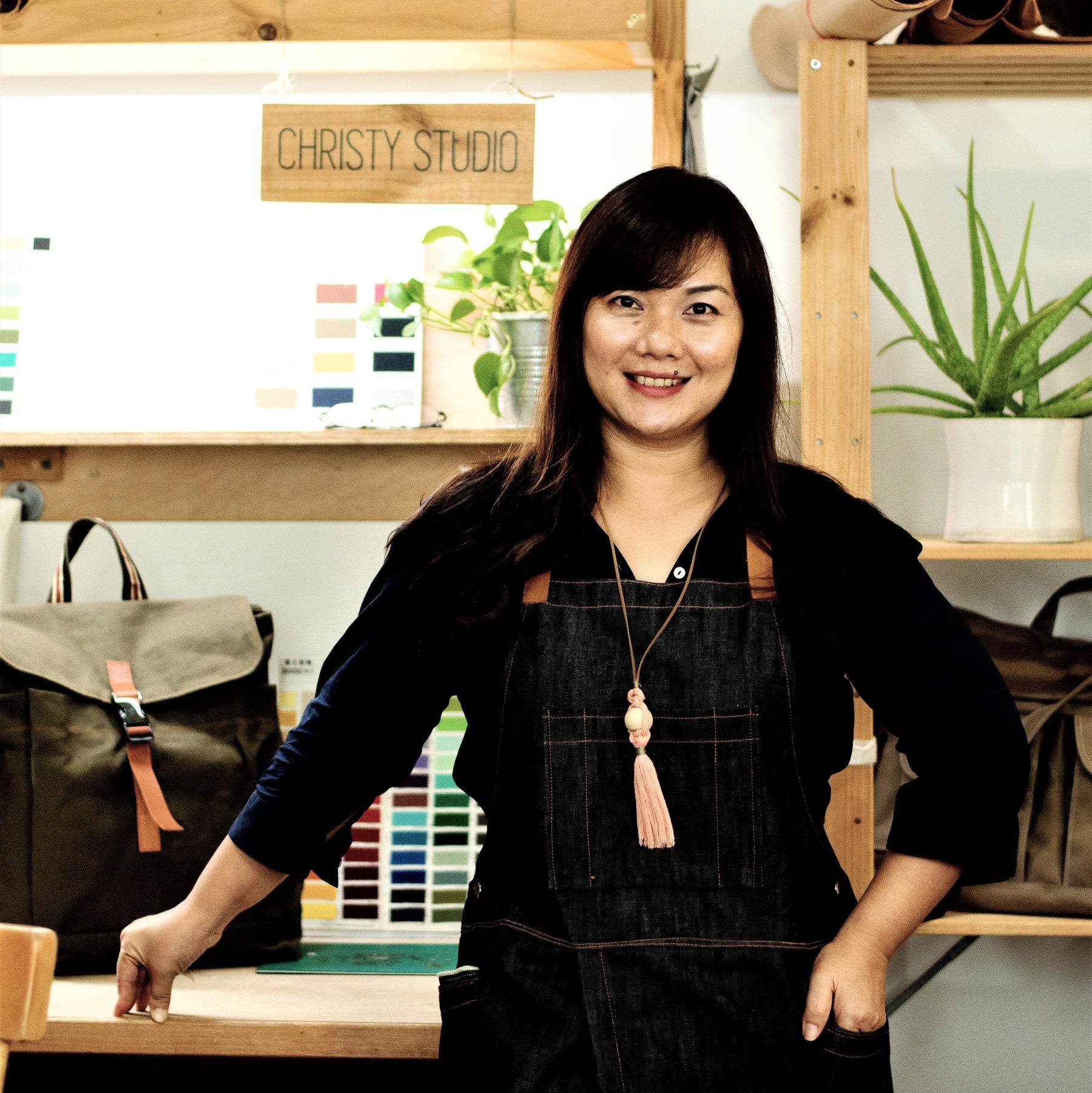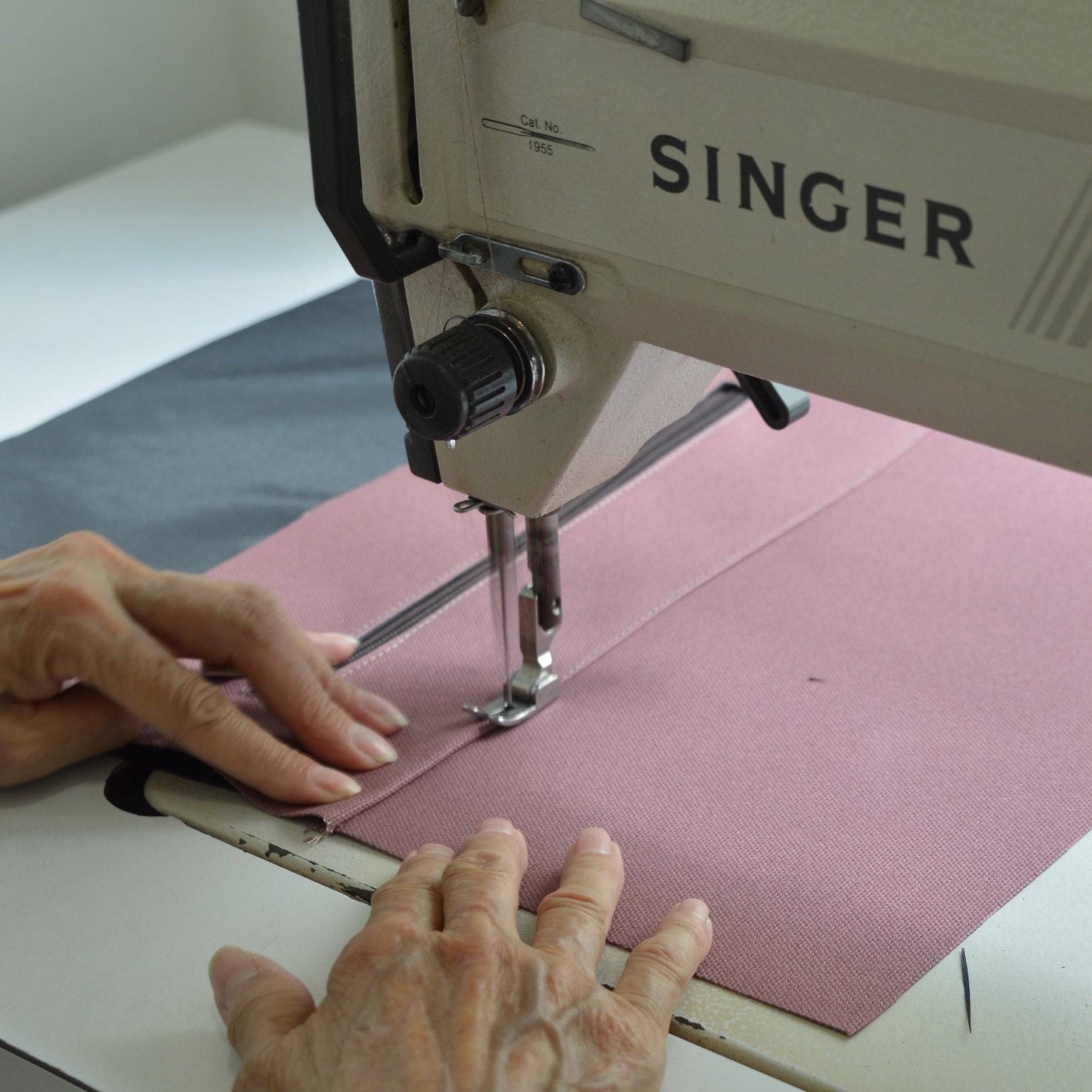 Philosophy
Practical and Durable are the two main cores we've held close to our hearts since day one: We don't want the owners of our bags to worry about reliability. We are dedicated to make our bags by hand, by only using the materials that we trust. With more of our daily items comes from the factory, we still believe that handcrafting offers a unique product, unlike regular mass-production, the lack of uniqueness is irreplaceable.

"We believe that handcrafting offers a unique touch to a product, which regular factory mass production just could not provide."
Our Canvas
Fuji Kinume® Water-Resistant Canvas are standard across all lines of our canvas products. Made traditionally in a Japanese canvas factory, our cotton canvas is woven together in a way that allows the final fabric to be stronger and more durable and yet light and breathable while remaining its natural texture. The fabric will gradually softens as used, you will be able to experience the natural change of textures over the years, shaping itself to be the uniquely yours.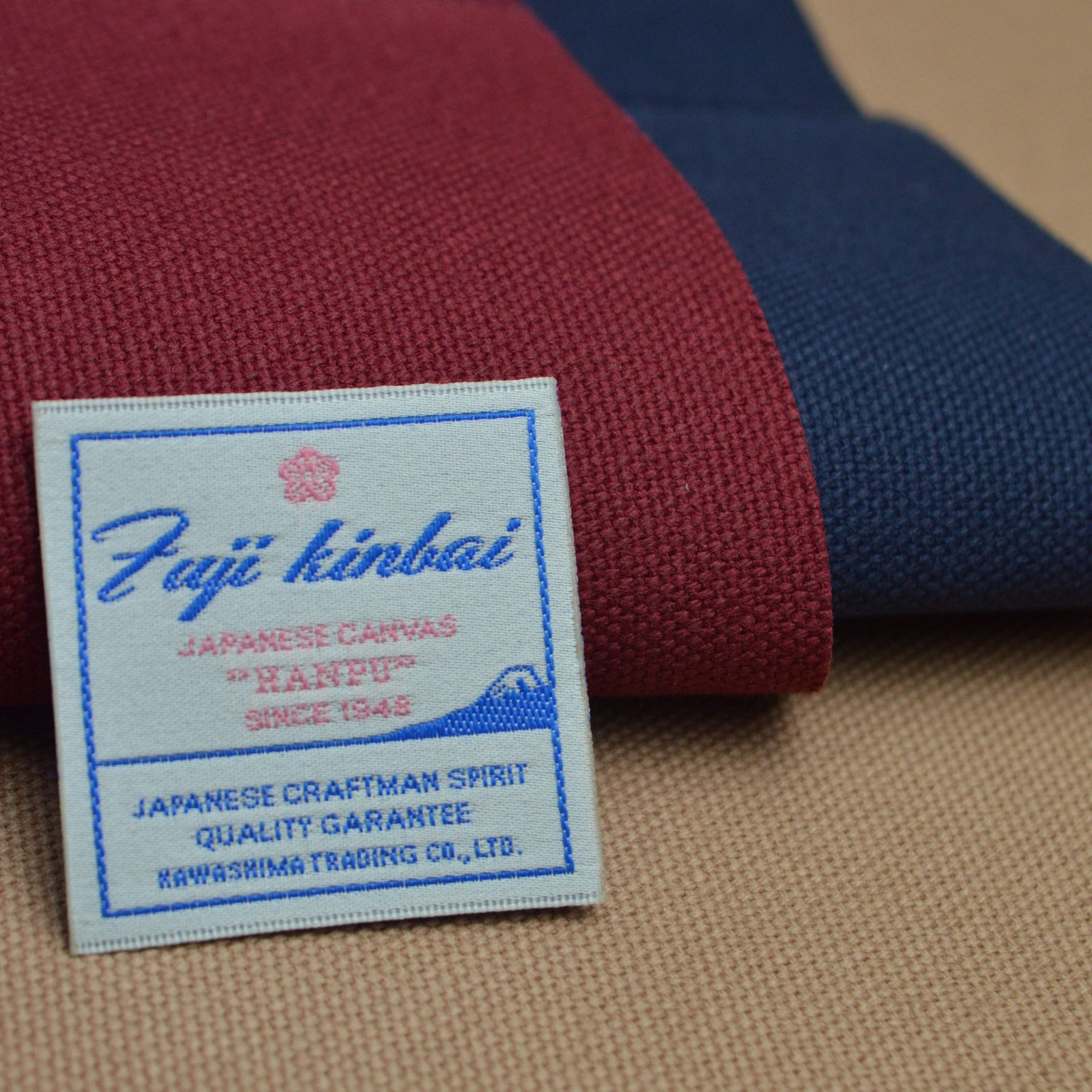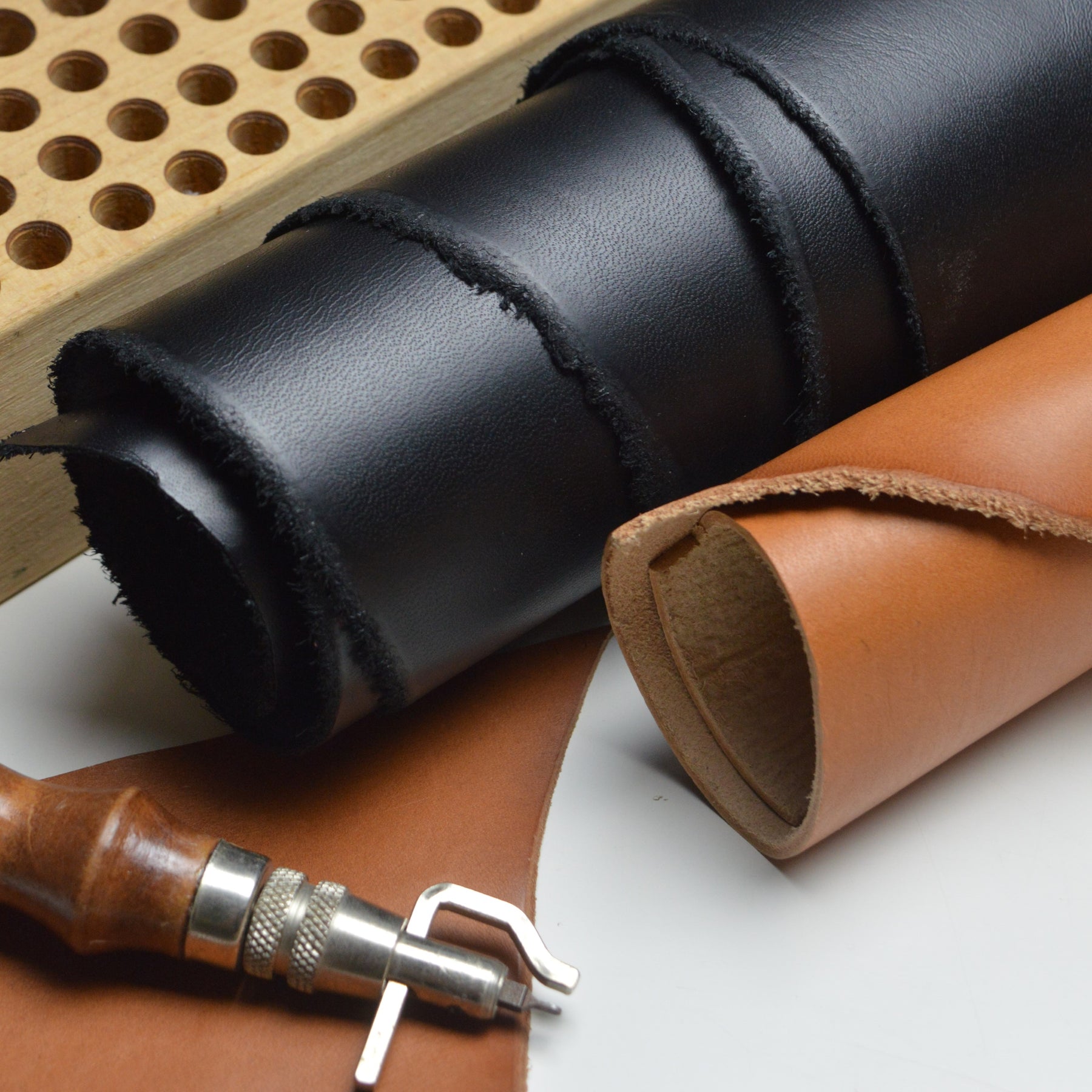 Our Leather
Our vegetable-tanned leather is made by European artisans with centuries of passed-down experience. Other types of leather may be finished in 1 to 2 days; in comparison, our vegetable-tanned leather takes up to 1 to 2 months. We choose this leather because it's chemical-free and sustainable, giving it the natural durability to withstand wear and tear over time. This gives every piece its own unique personality that matures along the way. The result? No two accessories ever turn out exactly the same. You'll always have a piece that's uniquely you.